Home» News&Events» News» PKU Medicine Makes the 2022 List for Outstanding Achievements in Medicine
PKU Medicine Makes the 2022 List for Outstanding Achievements in Medicine
  PKU Medicine became the biggest winner in the 2022 list of outstanding medical achievements in China, with 8 studies enlisted (as first undertaker in 7 of them). The list was released in April 16 by the Chinese Academy of Medical Sciences (CAMS) at the China Conference for Medical Development.
  Clinical Medicine (2)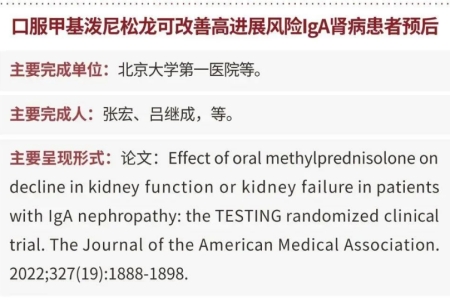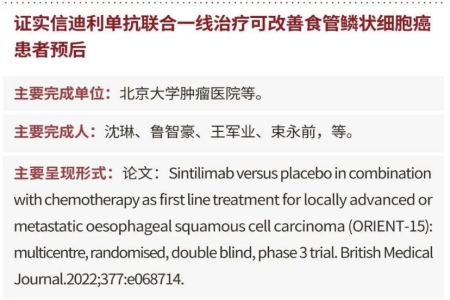 Stomatology (1)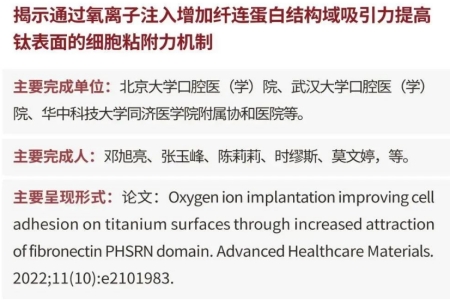 Basic Medical Sciences and Biology (2)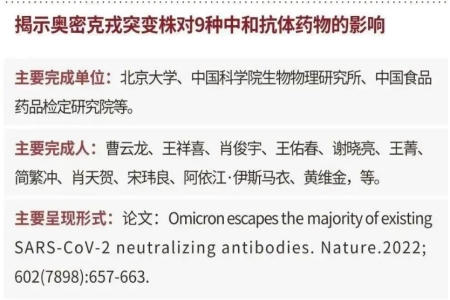 Hygiene, Health and Environment (2)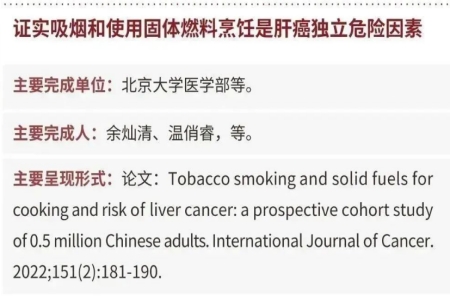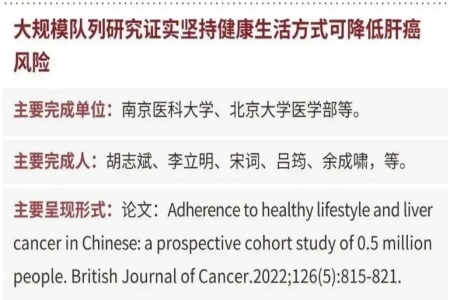 Biomedical Engineering and Information (1)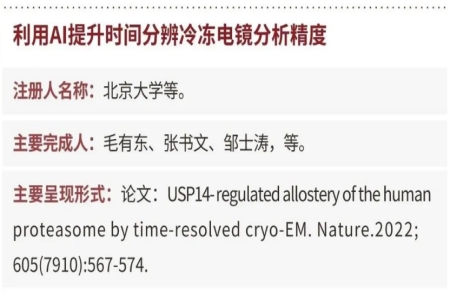 To compose this list, the taskforce at the CAMS Institute of Medical Information collected over 300 thousand studies. After data cleaning, metrical screening, peer review, panel review, and voting, the executive board finally recognized 31 studies.
  Written by: Fan Xiaofei
  Edited by: Liu Xin
  Source: News Center of the Chinese Academy of Medical Sciences
TOP