Home» News&Events» News» Peking University Hospital of Stomatology Won Top Award for Disruptive Innovation
Peking University Hospital of Stomatology Won Top Award for Disruptive Innovation
  A research group from Peking University School and Hospital of Stomatology (PUSHS) won top prize in the 2022 National Contest of Disruptive Innovation. The group, led by Prof. Deng Xuliang and Prof. Zhang Xuehui, developed electroactive biomaterials for dental implant repair and became the biggest winner in the field of stomatology.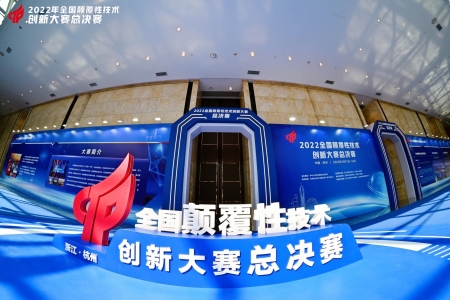 The contest was hosted by the Ministry of Science and Technology and organized by the Torch High Technology Industry Development Center, the only contest of its kind in China focusing on fields with disruptive potential such as integrated circuits, artificial intelligence, future network and communication, biotechnology, new materials, green technology, high-end equipment manufacturing and interdisciplinary innovation.
  The 2022 contest started in July and reviewed more than 2,800 candidate projects from leading universities, institutes and businesses around the country, of which 157 made to the final.
  The PUSHS group won its ticket to the final from competition in the category of new materials in November 23, 2022, and eventually won the final in February 21-24.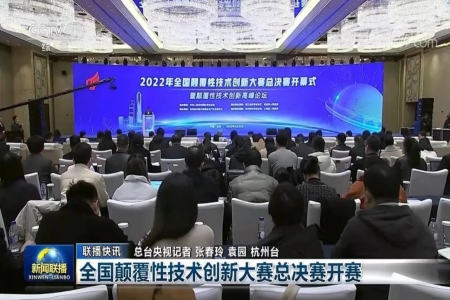 It is believed that the winning project will be of academic and translational significance to further research at the PUSHS.
  Written by: Fan Xiaofei
  Edited by: Liu Xin
  Source: Peking University School and Hospital of Stomatology
TOP