PKUHSC holds the 3rd "Innovation Forum of Returned Overseas Students"
  On the afternoon of May 10th, PKUHSC successfully held the third "Innovation Forum of Returned Overseas Students". President of PKUHSC, Academician ZHAN Qimin delivered a speech at the forum.
  President ZHAN has once lived and worked in the U.S. for 17 years. He shared with people at the forum his own experience and the experiences of many other returned overseas students as well. They all have a world vision, a solid theoretical and technical background and a strong desire to serve the motherland, so they have chosen to give up superior living conditions in foreign countries and have made great contributions to China in various areas including economy, society, science and technology, and education.
  On behalf of the returned overseas students, Prof. LU Lin, President of PKU Sixth Hospital, Prof. LU Fengmin, Vice President of School of Basic Medical Sciences, Prof. WANG Hui, Director of Clinical Laboratory of PKU People's Hospital, Prof. JIAO Ning, deputy director of the State Key Laboratory of the School of Pharmacology, and Researcher HUANG Wei from the School of Public Health made keynote speeches respectively at the forum. They introduced their studying experiences, purposes and feelings of returning to China, research focuses, achievements, and reflections upon their own work. The 5 keynote speakers are young and middle-aged academic leaders who have deep academic attainments and outstanding achievements in their own field. Their clinical and scientific research levels are among the top both at home and abroad.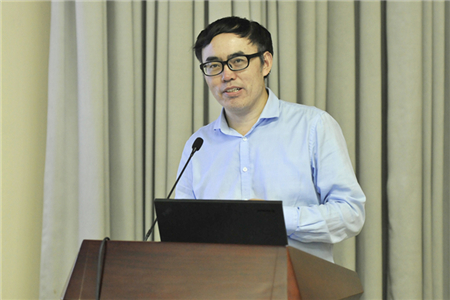 Prof. LU Lin sharing his life goals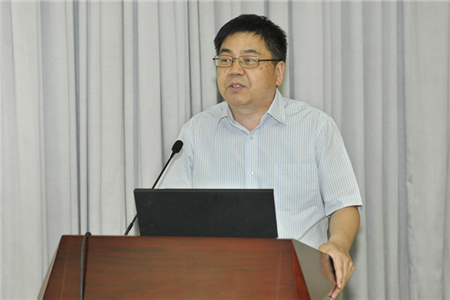 Prof. LU Fengmin expressing his hope for research work in China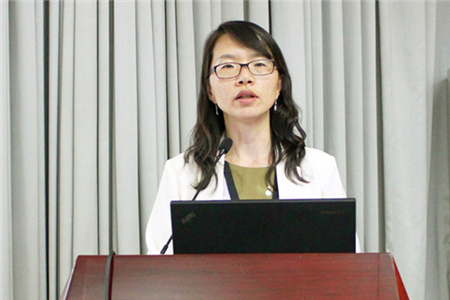 Prof. WANG Hui speaking about moving forward with the original purpose in heart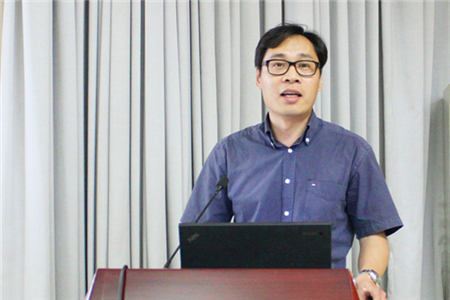 Prof. JIAO Ning sharing his feeling of returning to China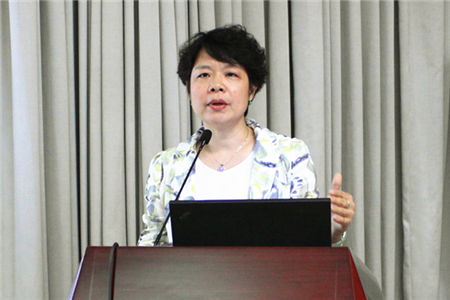 Researcher HUANG Wei relating her overseas experiences and research work
  Written by: WU Zhaoxia
  Edited by: Liu Xin
  Source:(Propaganda Department / Federation of Returned Overseas Chinese of PKUHSC)
TOP