President of National Taiwan University Visits PKUHSC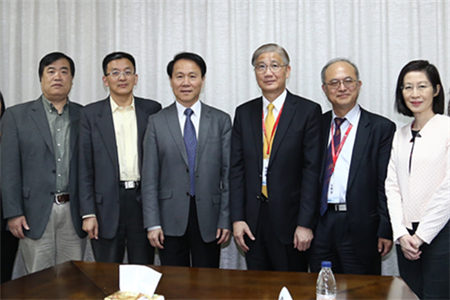 Delegation of the National Taiwan University (NTU) visited Peking University Health Science Center on April 26. The delegation was led by NTU President Dr. Pan-Chyr Yang, who gave a lecture there during the visit.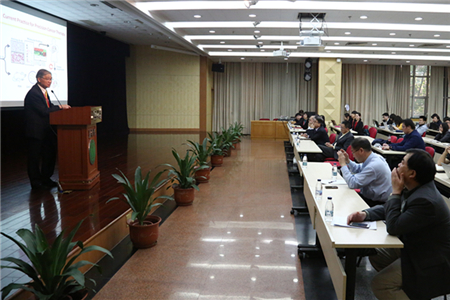 In the lecture titled "New Era of Lung Cancer Therapy: From Precision to Cure", Dr. Yang presented the latest research of precision medicine in the treatment of lung cancer in the Chinese population.
    The delegation was warmly received by President Zhan Qimin, and in a cordial atmosphere the two sides exchanged ideas on precision medicine, general practice, medical education and healthcare reform.
    Prior to its visit to the PKUHSC campus, the delegation also visited the Peking University Third Hospital.
    Written by: Fan Xiaofei
    Edited by:LiuXin
TOP