Home» News&Events» News» 6th Asian Arthroscopy Congress and 3rd Peking University Sports Medicine Forum Held in Beijing
6th Asian Arthroscopy Congress and 3rd Peking University Sports Medicine Forum Held in Beijing
  From October 11 to 13, the 6th Asian Arthroscopy Congress and 3rd Peking University Sports Medicine Forum was held at the Beijing International Conference Center. The meeting was sponsored by Peking University, PKU Third Hospital, China Sports Medicine Innovation Alliance of Industry-University-Research Institute, Asian Arthroscopy Congress (AAC), Bethune Charitable Foundation, and PKU Institute of Sports Medicine (PKUISM). Specialists in sports medicine, sports rehabilitation, and sports nutrition from China, America, Britain, Korea, Indonesia, Thailand and other regions gathered at the conference to make exchanges and have discussions on the international frontier of sports medicine, technological innovation, and the integrated interdisciplinary development of modern health care.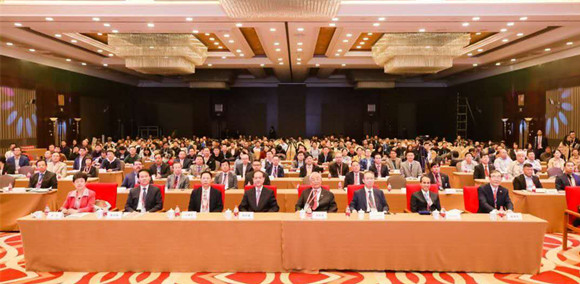 The Conference
  Academician Han Qide, former Vice Chairman of the National People's Congress of China and former Vice Chairman of the National Committee of the Chinese People's Political Consultative Conference, Academician Wang Longde, former Vice Minister of National Health Commission of China, Academician Guo Yinglu, Honorary President of Peking University First Hospital, Wang Jianhua, Executive Vice Chairman of China Industry-University-Research Institute Collaboration Association, Academician Zhan Qimin, Executive Vice President of PKU and President of PKU Health Science Center, and Academician Qiao Jie, President of PKU Third Hospital attended the meeting and made speeches.
  Professor Ao Yingfang, Director of PKUISM, expressed the expectation to walk hand-in-hand with specialists in arthroscopy from across Asia. Afterwards Professor Andri Lubis, Chairman of AAC, and Professor Sung-Jae Kim, founder of AAC and honorary Chairman, reviewed the development of arthroscopy, and handed over the AAC flag to Professor Ao Yingfang.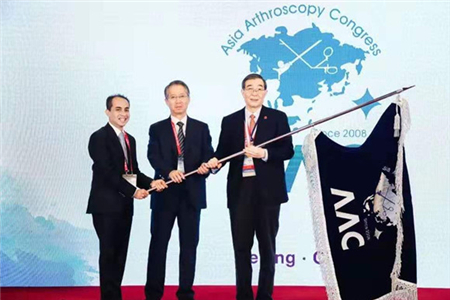 Handing over the AAC flag
  Theme forum and parallel seminars were held after the opening ceremony. Specialists of various disciplines made special reports respectively, and proposed preventive and responsive strategies for common problems in clinical practice. In the session of "ingenuity", experts demonstrated and elaborated on basic surgical technologies, and explained in detail the steps of difficult and hotspot surgeries.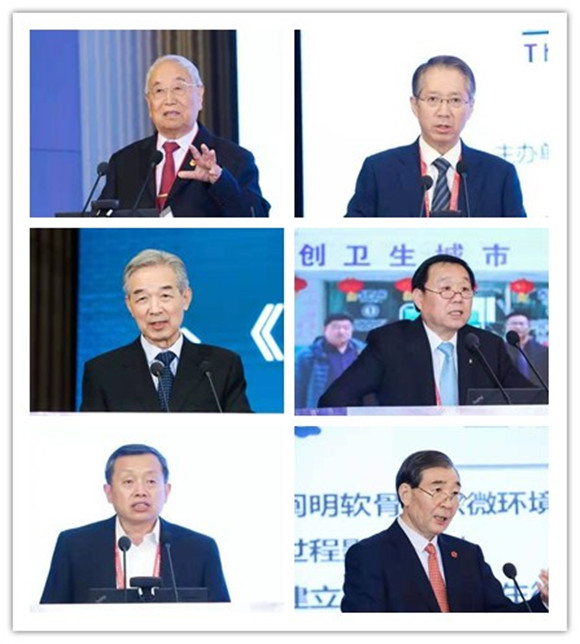 Special reports
  It is worth mentioning that the session of free talk during the congress lasted for one day, covering sports medicine and relevant fields, which showed the latest research development in arthroscopy in Asia.
  Written by: Lang Lang
  Edited by: Liu Xin
  Source: PKU Third Hospital
TOP