Home» News&Events» News» 2018 PKU Medicine Youth Forum on Innovation and Development Launched at PUHSC
2018 PKU Medicine Youth Forum on Innovation and Development Launched at PUHSC
  The second PKU Medicine Youth Forum on Innovation and Development was held on October 9-10 at Peking University Health Science Center (PUHSC). This forum marked the beginning of the 2018 International Academic Month, a series of events that would show-case the latest development of PKU Medicine, host international exchanges, and promote international cooperation. The upcoming month is going to see seven forums and over a hundred lectures by about 120 speakers from China, the United States, Germany, the United Kingdom, Japan and South Korea. The academic month is expected to help PUHSC in its campaign to deliver the strategy of "clinical medicine + X" and attract top talents.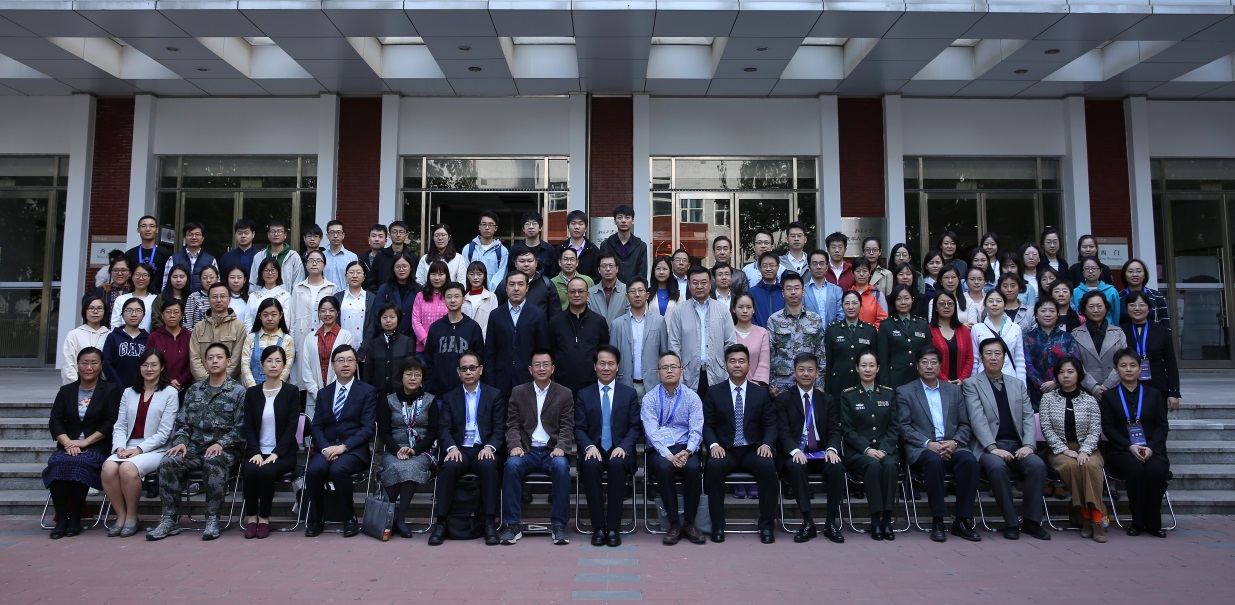 In his remarks at the opening ceremony of the youth forum, Vice President Zhang Ning of PUHSC debriefed the audience on the construction of the new building for innovation, the grant application results, and the blue prints set out by the affiliated hospitals. He extended an invitation to the audience for them to join PKU Medicine in the research and contribute to the health and wellbeing of mankind.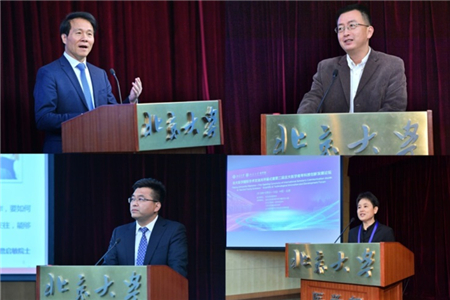 So far two of the scheduled forums have been launched, and the speakers included Director Muming Poo of the Institute of Neuroscience of the Chinese Academy of Sciences, Prof. Charles Nicholson of New York University, Prof. Rutao Cui of Boston University, Prof. Kunlin Jin of University of North Texas, Prof. Jonathan Kipnis of University of Virginia, Prof. Moritz Helmstaedter of Max Planck Institute, President Yoo-Hun Suh of Korean Brain Research Institute, Prof. Jeng-Jiann Chiu National Health Research Institutes of Taiwan, Prof. Huanxing Su of University of Macau, and Prof. Xiao-Hua (Andrew) Zhou of Peking University.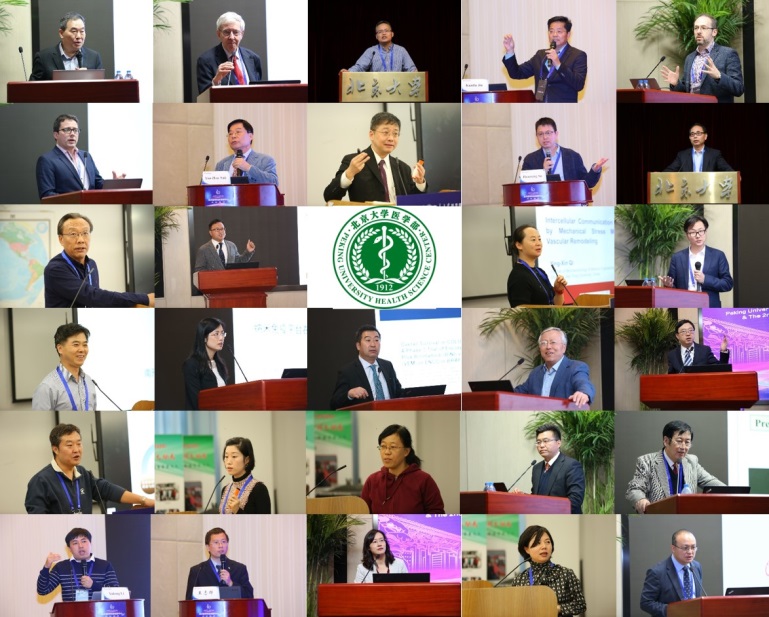 Written by: Fan Xiaofei
  Edited by: Liu Xin
  Source: PUHSC Office of Research Affairs
TOP