Twelfth World Congress for Microcirculation to be held in Beijing
  At the closing banquet of the just finished 11th World Congress for Microcirculation (WCM), Prof. Gerald Meininger, Chiar-elect of the International Liaison Committee for Microcirculation, declared that the 12th WCM would be held in Beijing in September 21-25, 2022. Prof. Han Jingyan of Peking University Health Science Center, who was to chair this upcoming congress, briefed the audience on the preparation of that event.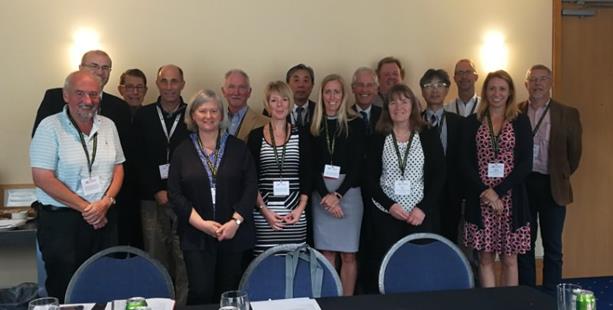 The 11th WCM was held in Vancouver in September 9-13. It was themed "microcirculation in health and disease", and focused on emerging research and technologies. The event attracted more than 400 circulatory experts from all over the world.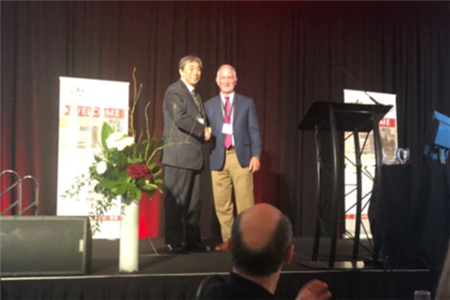 Written by: Fan Xiaofei
  Edited by: Liu Xin
  Source: School of Basic Medical Sciences
TOP