PUFH Marks Ten-Year Cooperation with Harvard in Ophthalmology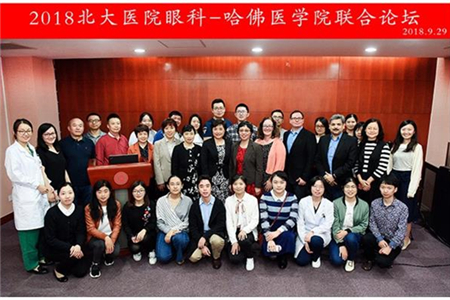 In celebration of the tenth year into the in-depth cooperation between the Ophthalmological Department of Peking University First Hospital (PUFH) and Schepens Eye Research Institute of Harvard Medical School, the PUFH hosted the visiting Schepens delegation in a bilateral talk and a joint forum. The two sides expressed strong commitment to continuing their collaboration in the years to come.
  This special bond started when a memorandum of understanding was signed between this pair of sister facilities ten years ago. Since then, their concerted efforts had led to the success of a number of ophthalmological forums, joint research projects, and exchange programs.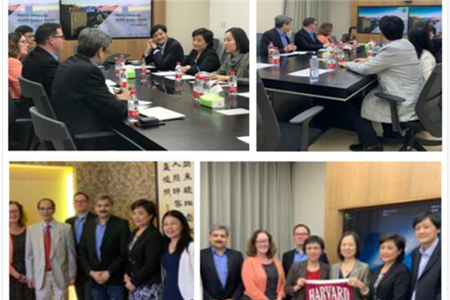 The Schepens delegation was made up of several renowned figures in the ophthalmological field, including Prof. Dong Feng Chen, Prof. Kip Connor, Prof. Meredith S. Gregory-Ksander and Prof. Sunil Kumar Chauhan.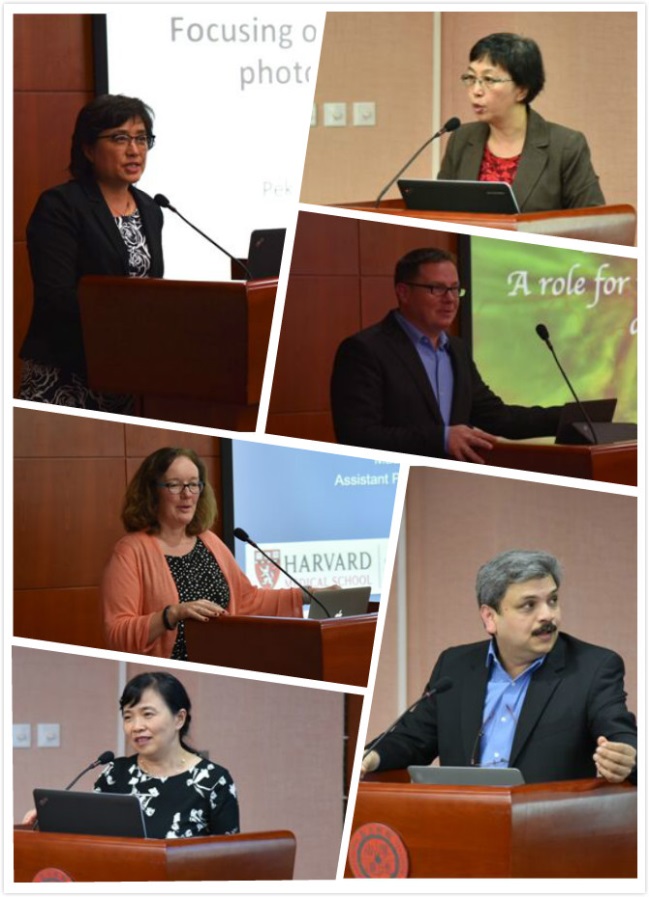 Written by: Fan Xiaofei
  Edited by: Liu Xin
  Source: Ophthalmological Department of Peking University First Hospital
TOP