Home» News&Events» News» Research by Peking University First Hospital selected Best of China 2017 by BJU International
Research by Peking University First Hospital selected Best of China 2017 by BJU International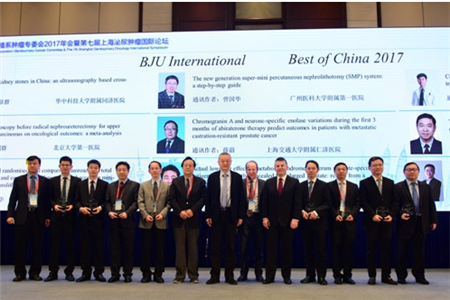 A paper written by researchers of the Department of Urology at Peking University First Hospital was selected by BJU International into its collection of "Best of China 2017".
  The paper, titled "Impact of ureteroscopy before radical nephroureterectomy for upper tract urothelial carcinomas on oncological outcomes: a meta-analysis", analyzed 3975 cases from different countries and made the case for individualized treatment from which the patients could really benefit.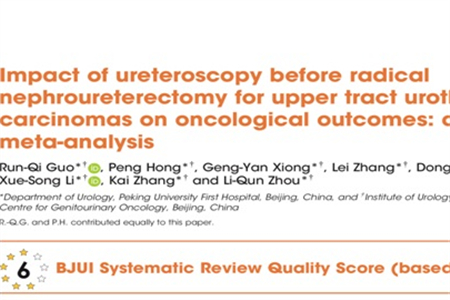 BJU International is the official journal of the British Association of Urological Surgeons, the Urological Society of Australia and New Zealand and the Hong Kong Urological Association. It exerts considerable influence in the field of urological surgery.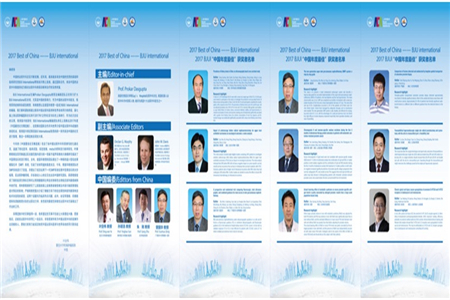 Written by: Fan Xiaofei
  Edited by: Liu Xin
  Source: Peking University First Hospital
TOP