XIAO Han from PKU Third Hospital won the SERVIER-CNPHARS Award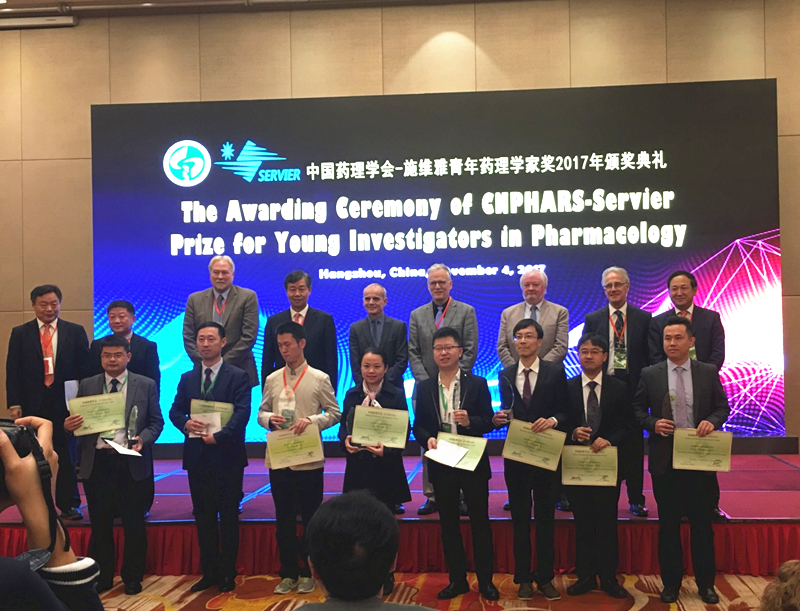 From Nov. 2nd to 5th, 2017, the second Sino-US Pharmacology bilateral conference was held in Hangzhou City, Zhejiang Province. The awarding ceremony for the 21st session of SERVIER-CNPHARS Youth Award was held at the conference. XIAO Han from PKU Third Hospital Department of Cardiology became the only winner in Beijing to have won this 21st SERVIER-CNPHARS Youth Award, thus gaining the highest honor among domestic young pharmacologists.
  It is known that this award was jointly set up by Chinese Pharmacological Society (CNPHARS) and French Servier Research Institute in 1996. The review committee consists of experts from both China and France. No more than 8 winners are selected each time by strict, fair and transparent evaluation standards and expert review system, so the competition is quite fierce. .
  Written by: WU Zhaoxia
  Edited by:Liu Xin
  Source: PKU Third Hospital
TOP