Peking University Shougang Hospital Launches Palliative Care Center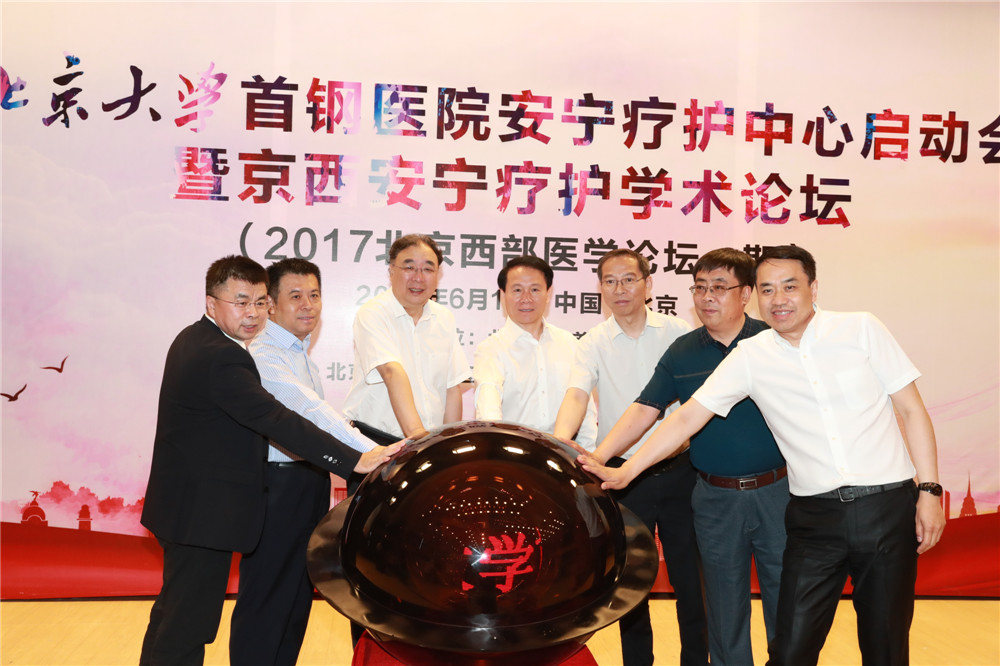 In June 13, inauguration of the Palliative Care Center of Peking University Shougang Hospital was held in the hospital's Wu Jieping Urological Center. President Gu Jin together with the rest of the entire leadership of the hospital attended the ceremony. The National Health and Family Planning Commission (NHFPC), the Peking University, the Shougang Group and various societies all sent delegates to the event. The dignitaries turned on the plasma globe, signaling the start of this new facility.
Dr. Han Qide, Vice-Chairman of the Chinese People's Political Consultative Conference and President of the Jusan Society, sent in a message of congratulation. In this message, he encouraged the newly established center to identify a replicable approach toward palliative care so as to deliver the vision of PKU Medicine and contribute to the fulfillment of the Healthy China 2030 initiative.
The mission of the center, according to President Gu, is four-fold: 1) to deliver national standards; 2) to serve as a platform for academic exchanges; 3) to provide training; and 4) to explore a new model for cancer prevention and control.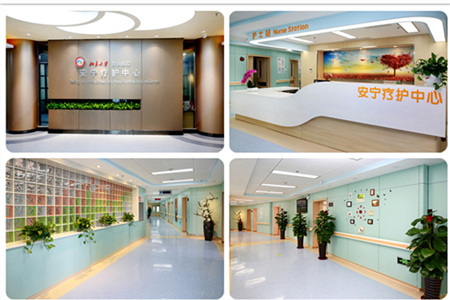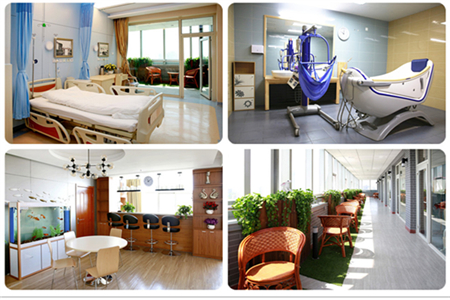 Inside the Palliative Care Center
President Zhan Qimin of Peking University Health Science Center said palliative care is an important part of healthcare which, in its broad sense, ought to cover the whole lifespan of the whole population. He expressed expectation that the center could uphold such vision, live up to the standards of the NHFPC, apply the experience of international peers to China's unique context, and identify mechanisms to promote palliative care in China.
Written by: Fan Xiaofei
Edited by: Liu Xin
TOP